Our Team
Composed of real estate consultants native to the region, our team will be able to answer all your questions and enhance the value of your property in the best possible way, thanks to its excellent knowledge of this real estate micro-market that is Eastern Lausanne.
With numerous certificates in real estate economics, brokerage and technical real estate management awarded by the prestigious SVIT and USPI schools, our employees are perfectly trained to carry out their missions and offer you the best possible services.
Specialized in architecture and real estate, our team will be able to rely on the knowledge of its specialists to accompany you in your project.
Do not hesitate to contact us to get to know us!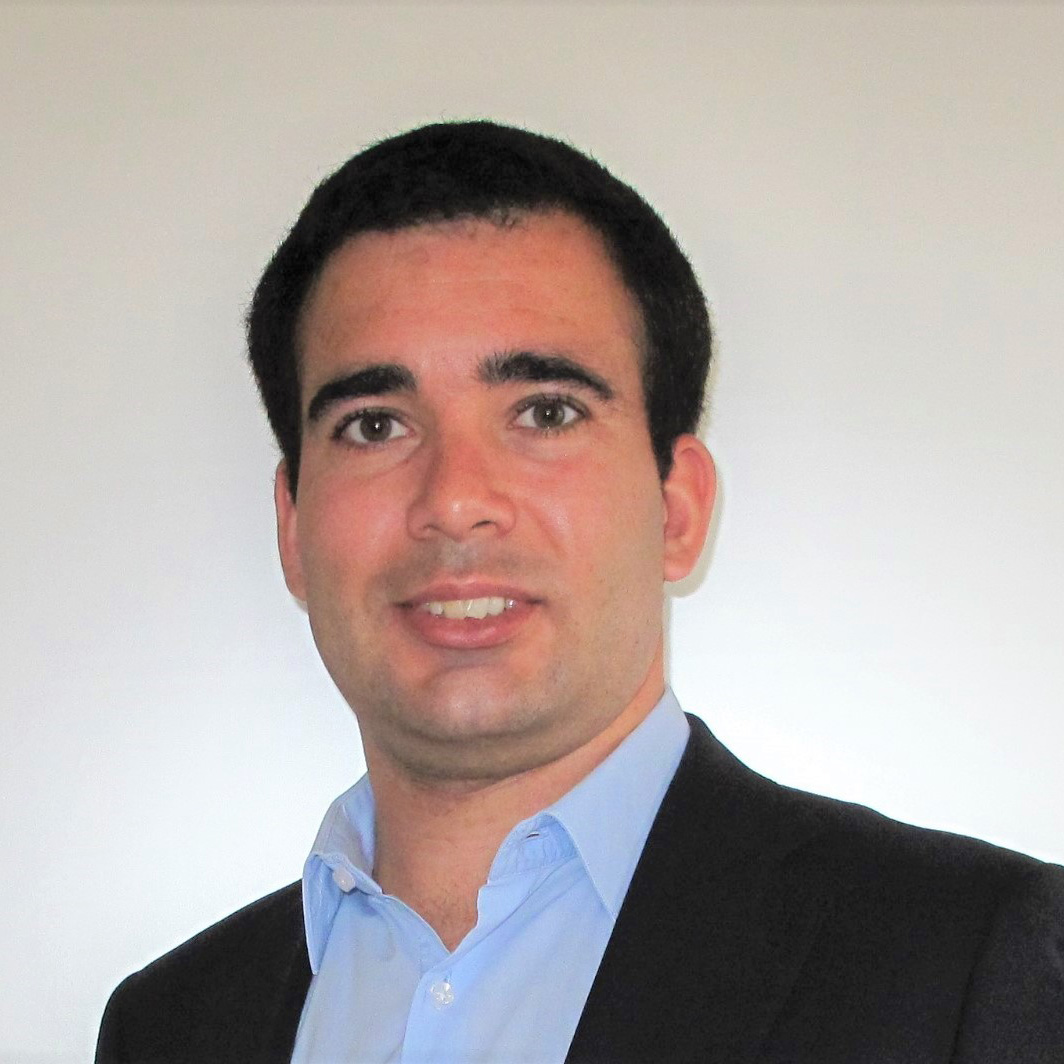 David, Consultant immobilier, certified USPI and SVIT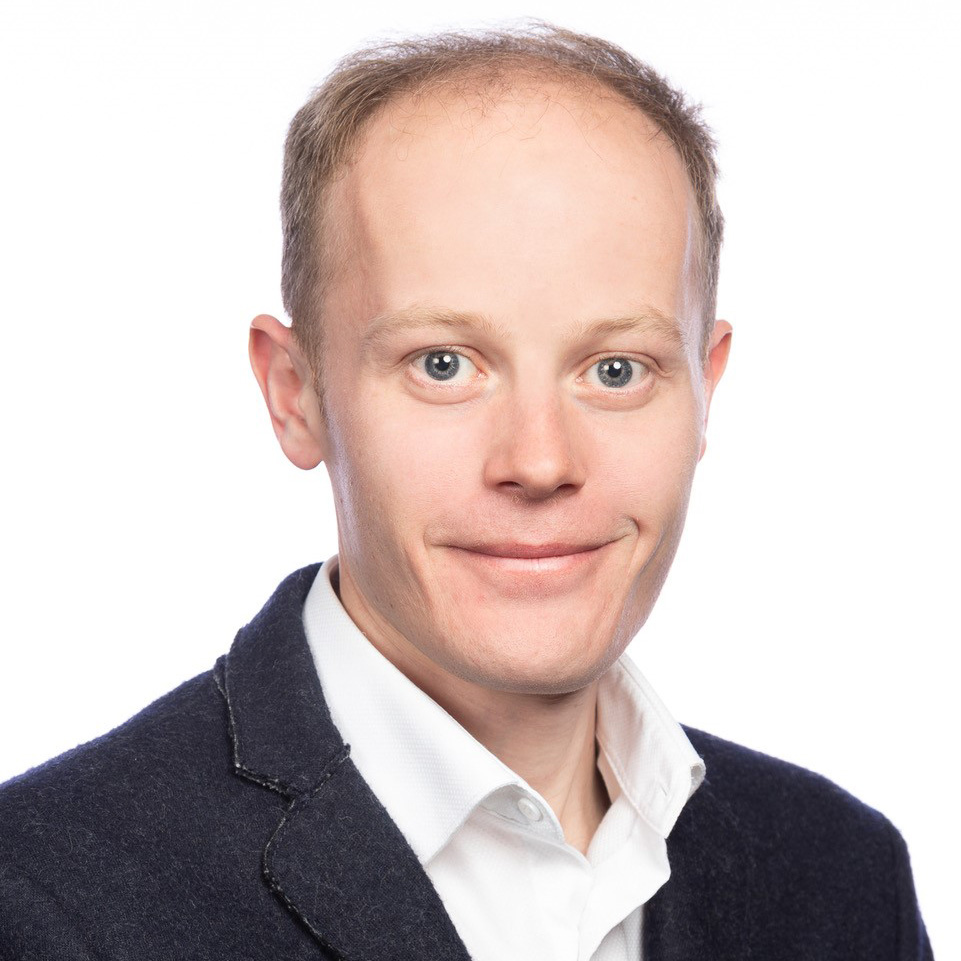 Romain, Responsable commercial, certified USPI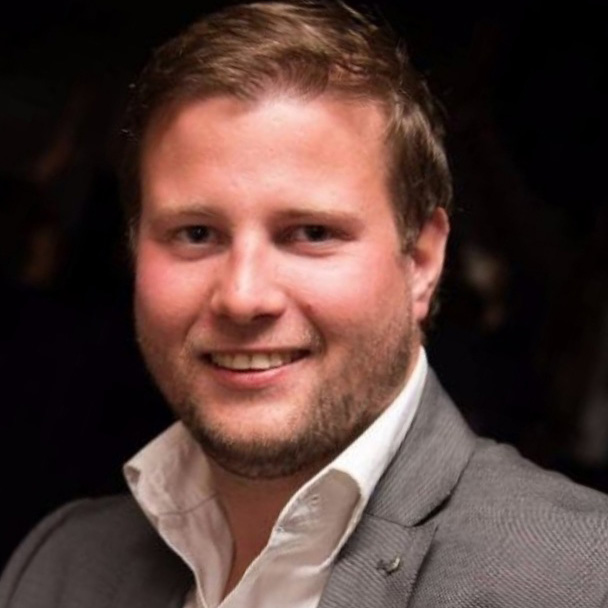 Jean-Alexandre, Architecte partenaire
Partners